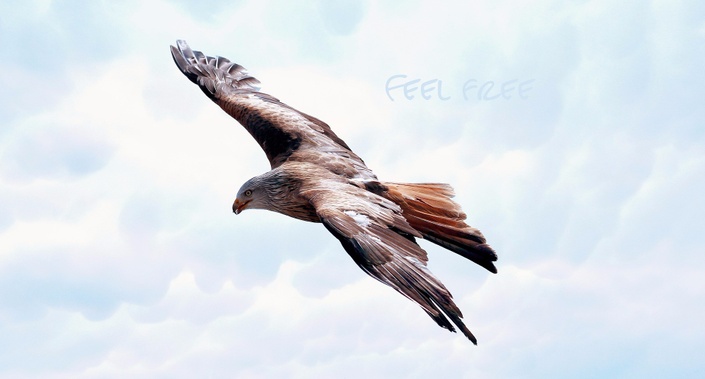 12 Step Guide to Getting Started on Your Freedom Journey
Dream. Learn. Plan. Begin.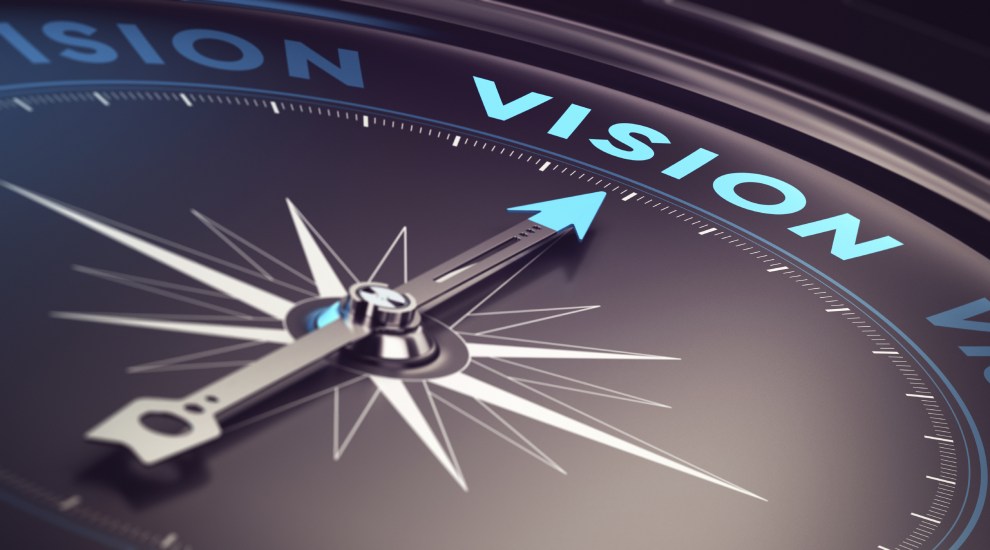 When I took stock of my finances in 2010, I had less than $900 in my savings account and was over $40,000 debt. I could not believe that after 8 years of working, all I had to my name was $900.
At the time, it felt like a stone around my neck, dragging me down and threatening to drown me, one dollar at a time. All my money went to paying off debt and I barely had enough at the end of every month to feed myself. It seemed like there was no way out of it.
However, by early 2014, I was debt free, quit my job in August and started implementing my life plan in November.
This didn't happen in a vacuum. A lot of planning, dedication, focus and much more went into it before I finally launched.
---
You can do it too…
---
Your dreams shouldn't be something random at the back of your mind that you'll get to someday…
It shouldn't be some impossible or insurmountable thing you can't achieve…
Everyone deserves to live the life they've always imagined. When you're in the middle of the frey and can't seem to figure out the best way forward, it might sound impossible but with a little planning and some determination, you can climb mountains.
In this free mini-course, I have outlined 12 steps to put a plan in place for whatever you want to do with your life and get going with it ASAP.
There are sections for you to take notes and keep track of any ideas you come up with while going through the course.
"There's no time like the present to get going with a plan."
Your Instructor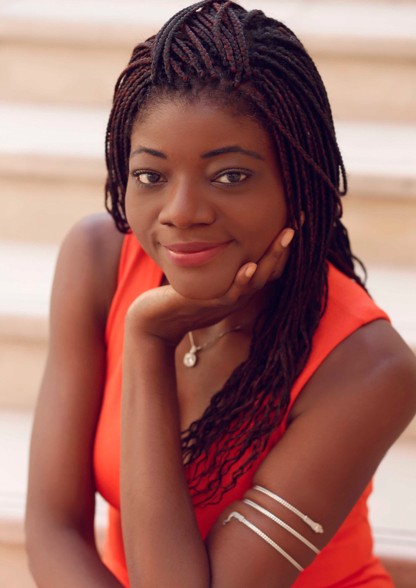 Hi there, my name is Anna Fani. I left my 9 - 5 in 2014 after years of sleep deprivation and little vacation. I was half way to suicidal when I finally bolted. After a much deserved 3 month break, I launched my online and offline business in January 2015. I was making good money when I quit but I was tired of making someone else rich and wanted to follow my dreams. This didn't happen in a vacuum. A lot of planning, dedication and discipline went into it.
I also launched The Writer Entrepreneur, a self-empowerment website about enabling yourself with the mindset and resources required to ignite your imagination and live your best life. This school and courses are a result of that website. I look forward to sharing my knowledge and helping you ignite your imagination and live your best life.
When I'm not working, I'm reading, letting my imagination run riot in my fiction writing, working out, traveling or chomping on chocolate; not necessarily in that order.
Frequently Asked Questions
When does the mini course start and finish?
The course starts whenever you're ready and you have life time access.
How long do I have access to the mini course?
Forever and ever. After enrolling, you have unlimited access to this mini course for as long as you like - across any and all devices you own.
What if I have questions afterwards?
No problem. Come on over to The Writer Entrepreneur website or send me an email on
[email protected]