Welcome to the Mini-Course!
Personal finance isn't something that comes naturally to most people.
Even with all my parents guidance as a kid, it was still something I had to learn, train and discipline myself on.
It eventually became my passion when I realized one of the key components to personal freedom is financial freedom.
Since 2010, I have become quite passionate about earning money without burning out, saving more money and living a debt free life.
Easy Guide to Money Management is one of the freebies in the mini-courses section of The Writer Entrepreneur.
I've compiled all the basics about money management into this snackable course in a way that won't overwhelm or scare you into thinking you can't do it because your debt load is too much.
At the beginning of 2010, $900 was all the money I had to my name in savings while I was over $40,000 in debt.
I lived pay cheque to pay cheque and was a hair's breadth short of complete financial disaster for a while.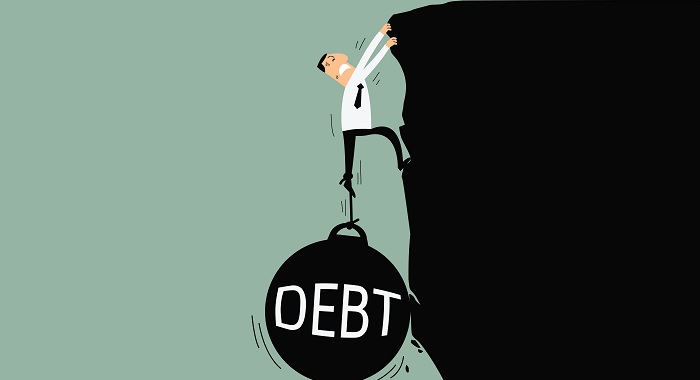 It was truly a terrifying period in my life. However, by 2014, I was debt free and had saved up enough money to start my own business. It wasn't easy but I did it.
Easy Guide to Money Management is broken down into the following modules:-
Module 1 - This is Why You Hate Budgeting
Module 2 - How to Fall in Love With Budgeting & Stick to a Budget
Module 3 - Murphy's Law is Your Best Friend Forever
Module 4 - How to Save Money Without Stress
Module 5 - The Good, The Bad and The Ugly of Credit Cards
Module 6 - The Art of Controlling Your Spending
Module 7 - How to Start Earning More Money to Pay Off Your Debt Faster
Module 8 - Essential Money Management Tools
Module 9 - Your Course Feedback
Bonus - Take Control of Your Financial Independence Bundle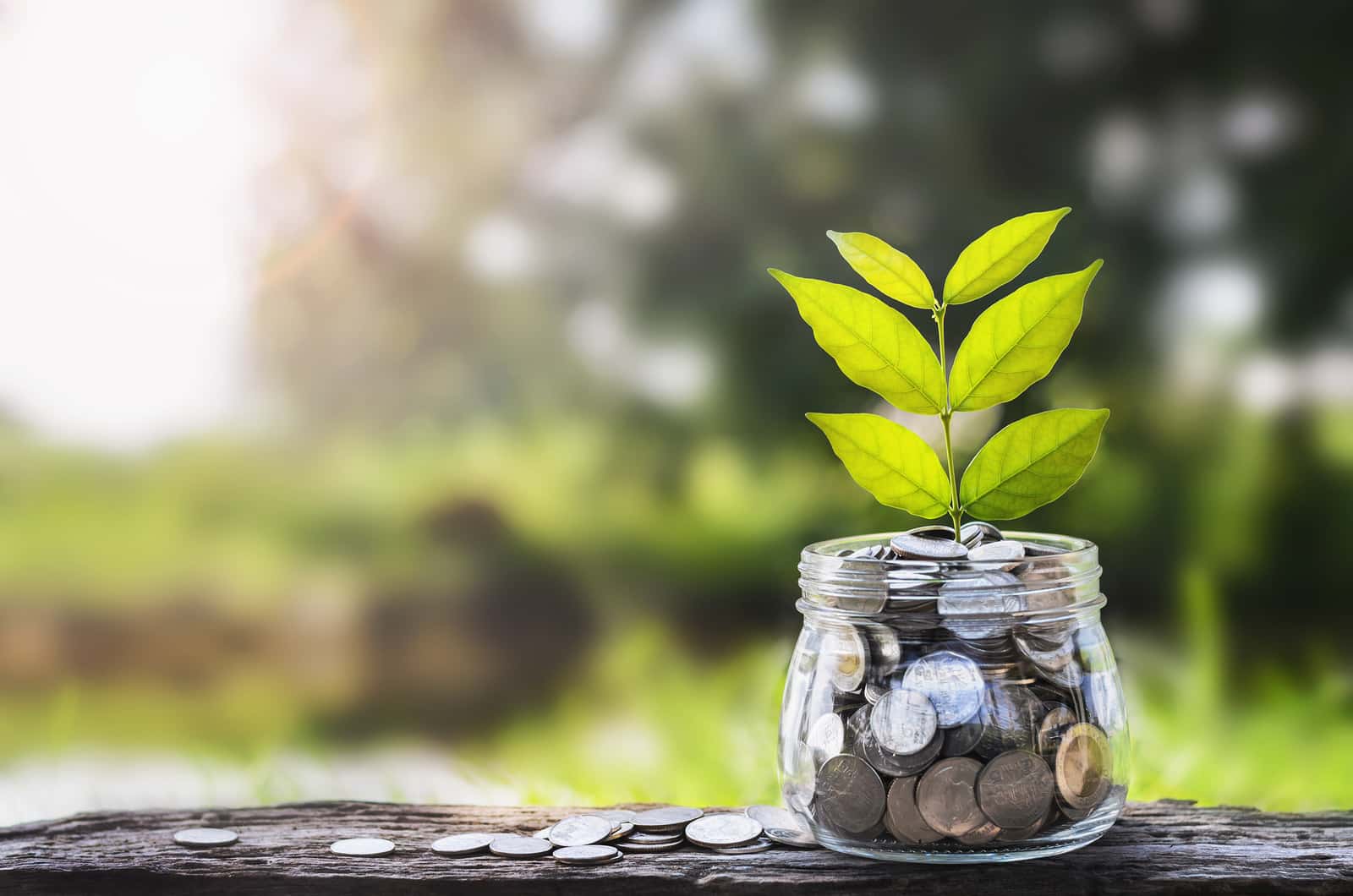 As always, there are useful worksheets and fun printables included in the mini-course.
I will also be sending you follow up emails from time to time on your progress and offers from Ignite Your Imagination Store.
Enjoy the mini-course!
Anna Fani, The Writer Entrepreneur